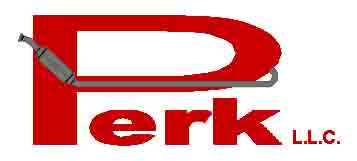 PERK L.L.C.

Your 2 Stroke Parts Stop!
New or Vintage and
Hard to Find!
9919 E. 206th Street
Noblesville, IN. 46062
317-371-8530
!!! ATTENTION !!!
Please be sure to ask about any part
you might be looking for because I have
allot that has not made it to the web site yet!

Mission
To provide the best parts and service at low cost!
Profile
A small Part time business to help out those in need of their Hobby of 2 stroke motorcycles, Mopeds & Scooter!
Products/Services
Can help with most any major Asian and Eruopean 2 stroke street bike motor parts you need!
I also handle Kiehin and Mikuni carbarators for any motorcycle!
Batteries Too!!
We specializes in Honda MB5 restors and rebuilds!

If you can't find what you're looking for drop me a line and let me see if I can help out!
That's Free!! : )
Parts